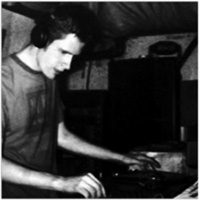 Ali Wilson
The success of this man has been incredible! With regular bookings including Riot!, Tidy, Frantic, Feersum, Fevah and just about everywhere else possible in London, all crying out for his tribal hard-dance style with blazing hard trance breakdowns. This is all backed up with releases on Nukleuz, Vicious Circle, Freezing Point, Honeypot etc etc ...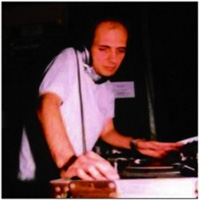 Dave Holmes
1st class DJ! His spinning techniques are flawless and his interaction with the crowd superb! Also known for his production work, Dave's responsible for the dancefloor classic Samsara as well as Gatecrasher's anthem Reincarnations. His recent success with Freedom has been closely followed by Sacrifice, both of which are released on Tidy Trax.
D'Marr Ford
One of the most innovative talents in the UK & pioneer of the hard-dance/techno crossover sound, D'Marr has played at pretty much every Milk since it started. This dedication and drive to break down musical barriers has resulted in bookings in some of the world's best clubs & releases on the finest record labels including Nukleuz & kcode.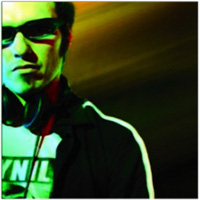 Eduardo Herrera
Eduardo kicked off his music career in his native Brazil and rocked just about every dance club and radio station in South America. Using his residency at London club Too Much But Never Enough as a showcase for his sound he has secured guest slots at some of the capitals finest clubs and is also signed to Ponto Com Records in Brazil, keeping the dance vibe alive back home.
George
One night out clubbing and George was hooked! She rushed out and bought decks and a mixer the next day. That was 5 years ago and she's gone from strength to strength since. DJ'ing highlights include Match Made In Heaven on New Year's Day and legendary trance night Undertow. Promoters and clubbers alike just can't get enough of her uplfting anthemic hard trance.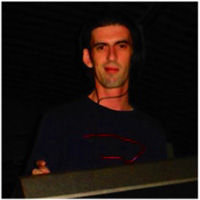 Jacob Moss
Jacob Moss hails from the sunny south-west and spent the last few years honing his skills around the region, including frequent appearances at Bournemouth's legendary sea-front madhouse Cheeky Little Monkey. His style ranges from warm funky house with an emphasis on chunky basslines to harder bouncier stuff to tear up the dancefloor.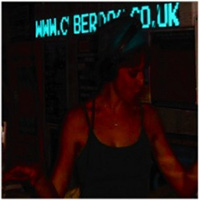 Joanna M
Whether behind the decks or on the dancefloor Joanna's irrepressible energy and love of dance music comes shining through. As comfortable funking it up as stomping to wild acid basslines she always knows what's right for the night. Joanna continues her world domination with residencies at Milk, Sunrise and Submaniac, plus guest slots at Mind Over Matter & Corsica.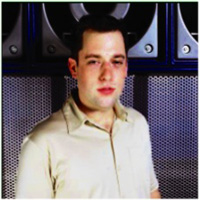 Matt Williams
1/2 of the Edison Factor (The Beginning) & 1/4 of the Ignition Crew (Bar Riot!), nobody can take you from funky warm-up to hands in the air peaktime like Matt Williams! He plays regularly at Birmingham's Godskitchen and holds residencies at The End and Inigo with his latest productions signed to Nukleuz and more on their way.